AUTOXLOO DEALER WEBSITE SOLUTIONS
Find Out More
1073
projects
on websites

Our Weekly Webinar
We hold webinar every week and ready to answer any of your questions. Join webinar and learn more about products & services.
JOIN WEBINAR
1135
Features,
See Packages

Dealer Website Packages
Our packages contain variety of different features. Select some and create your website with the strongest tools.
compare packages

Virtual Sales Binder
We gathered all information about our products & services in one brochure. Read binder and find out what do we offer.
Read Binder
be ready for success
Autoxloo Latest News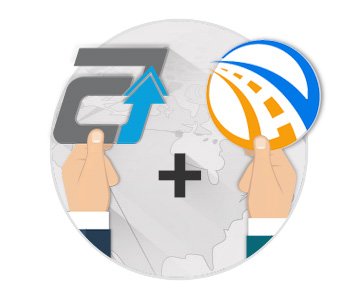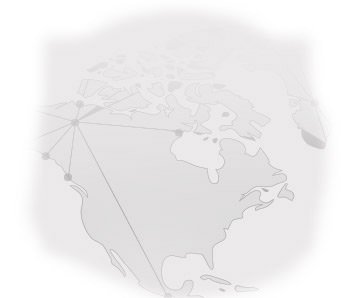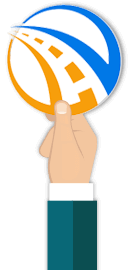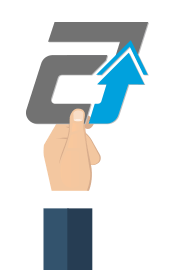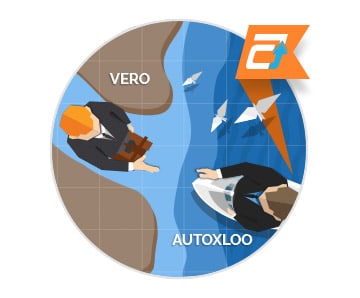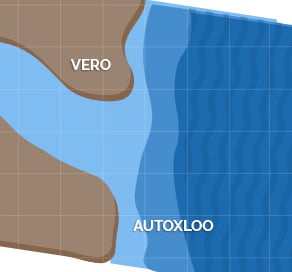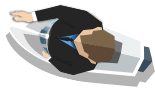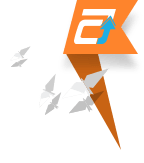 What Customers are Saying
Testimonials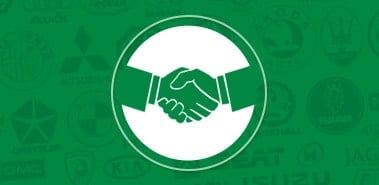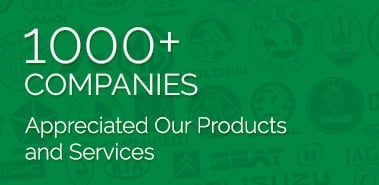 We are one of the leading company on the Internet marketing for automobile dealerships and we're proud to announce that:
10 years of presence on building websites
We gathered over 110 dedicated and extremely deadline driven professionals
We have qualified support specialists who are ready to help you solve problems
Our sales staff cares about customers' technologies and provide them only with the latest one
Don't be afraid to fall behind competitors, we'll provide you only with the latest products & services.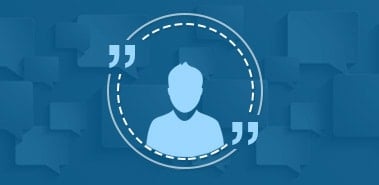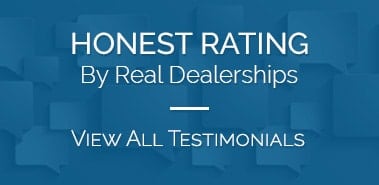 I definitely give 5 stars for Ease of Use Autoxloo services . Support staff is doing good. We like the possibility to share our vehicles on Twitter or Facebook and it will be good if you could add share option to Instagram also. There's no specific feature that we like about Autoxloo, we like everything. And we would absolutely recommend Autoxloo to the other…
- Bradley Booyens, Sales Manager, Heritage Auto
We consider our relationship with Autoxloo to be one of our most important business relationships because the Internet is our only method of advertising for our business. Our Autoxloo website has generated many new leads for our business. We are a small business, but our website makes us look larger. We have received numerous compliments from customers that have…
- Sheri Alfahel, Owner, Classic Motorcars Inc.
Autoxloo software is great in terms of ease of use. Its customer support, features and functionality is very good. We like this product, but we would like it to be a bit more affordable, since we do not get a lot of leads from the website. I really like the Upload Wizard. It is great and easy to use. And I really like the look and functionality of our website. If I…
- Desire Smith, Manager, MotoXpress
Autoxloo offers a very solid product, which allows me to better manage my Internet sales and marketing. I've been very pleasantly surprised at the responsiveness of the Autoxloo team. Issues are resolved and questions answered, if not immediately, then with a "same day" answer. Without question, Autoxloo is one of the better companies I've worked with as a dealer.
- Sam Baum, Internet Manager, Houston, TX
I have being using Autoxloo over a year now. I use the website myself, I update everything. I like Website Statistic feature, I like that I can see how many people viewed the page and all other things regarding the statistics. It was easy to learn the system. Features and functionality fit our needs quite well.
- Waseem Tayob, Dealership Owner, Cassim Park Motors
Customer support is good, especially from Ahmed. One of our favorite features of dealer management system is Etch-A-Word module. I like the fact that you can frame the pictures and it's quite fast to load.
- Rosa, Manager, Auto View
We've been using Autoxloo for nearly one year. I like that I can monitor our sales and all processes. All functions are very helpful. It took a bit time for training how to use the software but it was not too hard. I don't think that Autoxloo needs any improvement as we are pretty much happy with what we got.
- Jay Jay Deysel, Sales Manager, Botha & Deysel Motors 101
We have using there services for more that 10+ years and are very happy about there services ! It is a great value for money.
- Samaresh Saha, Marketing Manager, European Masters
We elected to partner with Autoxloo because they offer interesting online marketing options, their tools are flexible and adaptable to how we do business. In addition, they have a commitment to innovation, and are quick to update their software and adapt new technology.
- Tony Hamilton, Business Dev. Manager, Local Autos Online
All of the Autoxloo features are very good, we are satisfied by the overall quality and the features and functionality of the product. It is easy to use and customer support is just great. I like the fact that I can load so much info about one vehicle in the Upload Wizard. The service is also very good. I would recommend Autoxloo because of the service. If I need…
- Izandri Jacobs, Marketing Manager, Mosselbay Nissan
"The best thing that Autoxloo has done for us - save us money" "Several times I may call up, I am talking to the real person, their customer service is just outstanding." "Autoxloo helps us to sell more cars. One of the best secrets that I can share with you right now is Autoxloo."
- Paul, Internet Sales & Marketing Director, LokeyMotors
We have been using Autoxloo for the past 3 years. Value for money is reasonable and what we are getting makes perfect sense of what we paying for. The most beneficial part about working with Autoxloo is the support that I get from their team and the willingness to assist when we need help. Provided features and their functionality fits our business in the best…
- Adrian Pillay, Sales Manager, Epson Pre-Owned
In the past, it's been hard for vendors to keep up with what we wanted from an Internet solution. Autoxloo stays two steps ahead of us and has brought more business to our dealership. One of the biggest advantages they offer is great customer service and they are always at the leading edge of continuous improvements. Autoxloo is always looking at ways to increase…
- Bruce Lucier, Owner, Second Street Auto Group
Our dealership partners with Autoxloo simply because it works! We have seen steady growth quarter after quarter even in this current down market. This growth can only be attributed to the dealer management system and the tools they provide to get our cars seen by more eyes than the competition. I used to pay an employee to sit there for close to 35 hours a week to…
- Bobby Bradley, Owner, Excellence Cars, Illinois
We found Autoxloo good in accomplishing our business goals. System is very easy to learn . Features and functionality which we have are worth money that we pay. We would definitely recommend Autoxloo to other dealers. Autoxloo response: Thank you for letting us know about your latest experience with Autoxloo and rating our products so high. We apologize if our…
- Charles Ackerman, Dealership Owner, Atlantic Moto
I like our website and Autoxloo's attention to details and would recommend it to others. Autoxloo response: Thank you for your feedback. Our goal is to remain to be the leading company in the market. We are constantly enhancing the system, adding new and up-to-date features. We would eagerly hear from you about the challenges that you are facing, so that we could…
- Terrance Dixon, Advertising Administrator, Zambesi Cars BMW
Our website created by Autoxloo is great in such aspects as ease of use, features and functionality as well as overall quality of the system. One of our favorite website features is the MM code decoder in Upload Wizard . It decodes all the information about the vehicle and makes it easier to load. Customer support is on the high level as well. I recommend Autoxloo.…
- Johan Gouws, Sales Manager, Auto Strada Inspecta Car
We are very happy with Autoxloo products and features. We got a lot of clients phoning in and querying about vehicles that are on the system. One of our favorite tools is Window sticker with QR code. You can print it out and put on the car window. And if a customer looks at a car and he likes it you can just scan QR code using mobile device and it goes right to the…
- Melanie Diederiks, Marketing Department, InspectaCar Wonderboom
We are satisfied by the overall quality of the software. It's features and functionality, customers support and ease of use is just great. I have been personally using Autoxloo software for 2 month already – it is quite impressive, and I like their service most of all. We really like the features that we get on the back end of our website and the way the front…
- Baatseba Petla, Marketing manager, Lucky Madi Auto
Autoxloo has changed everything for my organization! Finally I'm working with a company committed to staying on the cutting edge of technology. In the business of Auto Photography, keeping clients means providing robust back-end services as well as good looking photos year after year. Autoxloo offers the fast and effective tools my team needs while offering my…
- Mike Fowler, VP, AutoWebConnect, CA